There are great research teams that have developed innovative and disruptive technology, which can be transferred to society.
Spin-offs are new companies formed by teams of researchers and entrepreneurs that are willing to provide their knowledge to the market through business practice.
Main needs of spin-offs in their early stages:
– Lack of private investment
– Lack of business knowledge
VICTORIA Venture Capital is a solution for these needs.
VICTORIA Venture Capital invests in spin-offs, providing equity from private investors and business advice.
Equity
VICTORIA invests in the capital of spin-offs. It also provides financing.
Business advice
VICTORIA provides business advice, and also financial and corporate support to the founders of spin-offs.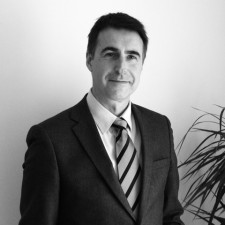 Abel Conill
General Partner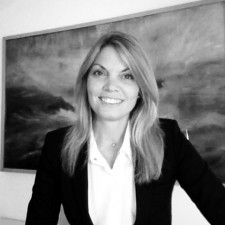 Patricia Layola
Investment Manager
Target
Spin-off companies with high technological and innovative content, committed teams and international potential growth.
Sectors of interest
Clean technology, industry (new and advanced materials…), among others.
Business stages
Early business stages.
Geography
Spain, mainly in Catalonia.
Type of investment
Minority share in the capital. It also provides financing.
Investment amount in each spin-off
Around 500,000 Euros.
Additional services
Business advice, active involvement, and being able to incorporate business executives within spin-offs.
Portfolio goal
10 spin-offs. Hands-on.
Screening criteria of spin-off
Technology and innovations must have commercial viability.
Executive team: leader, involved and experienced.
Consistent, scalable and international business project.
Preferably with revenues/customers.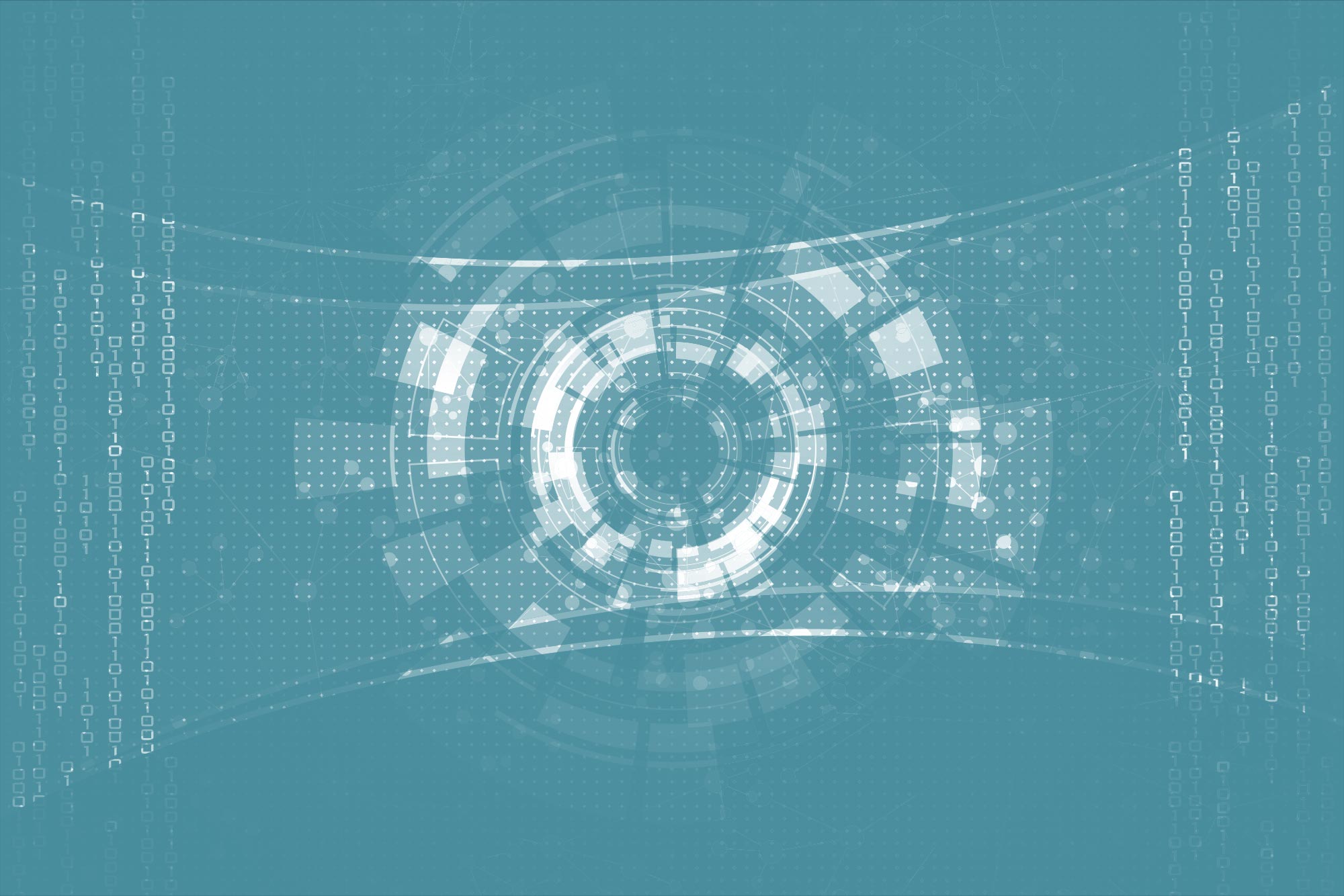 The Investment Committee validates the technology and approves the investment decisions of spin-offs that have been selected by the management team.
Formed by private investors with business and sectorial expertise, independent sectorial experts and the management team.
Expansión – 14.12.2018
VICTORIA Venture Capital leads 1.85 million euro investment round in Ledmotive
La Vanguardia – Dinero — 16.04.2017
5 Million for spin-offs
Expansión — 20.01.2017
Victoria injects 500,000 euros in Hydrokemós
EASME-European Union — 17.01.2017
SME Instrument – cleaning groundwater with clean-tech.
La Vanguardia — 25.09.2016
New materials with a great future. One of the first investments of Victoria Venture.
Expansión — 23.06.2016
 Oxolutia gets 300,000 euros from Victoria Venture
Expansión — 4.05.2016
Victoria Venture Capital invests in Nnergix, it's first investment.
La Vanguardia — 14.05.2015
The new VICTORIA fund will invest 5 million in researchers. Boosted by private investors, the new fund is aimed at cleantech and industrial technology.
E-mail
info@victoriascr.com
Victoria Venture Capital SCR-Pyme S.A.
VICTORIA is a venture capital firm constituted in May 2015, authorized and regulated by the Comisión Nacional del Mercado de Valores (CNMV) with the Administrative Registry number 4.